To Our Customers:
Westlake is committed to working together with you regarding the safe storage, handling, use and disposal of chemical products. We encourage your review of your current chemical handling practices, and we will support and assist you in identifying opportunities for improvements that will reduce risks associated with Westlake's chemical products supplied to you. As your supplier, we encourage you to consult with us regarding any actions or assistance required. We have developed the following general guidelines for product stewardship. This document outlines our commitment to and our expectations of you, our customer. These guidelines are not intended to provide legal guidance regarding requirements and regulations that may apply to the safe handling of chemicals. As part of his or her obligation, the customer should obtain appropriate legal advice and counsel.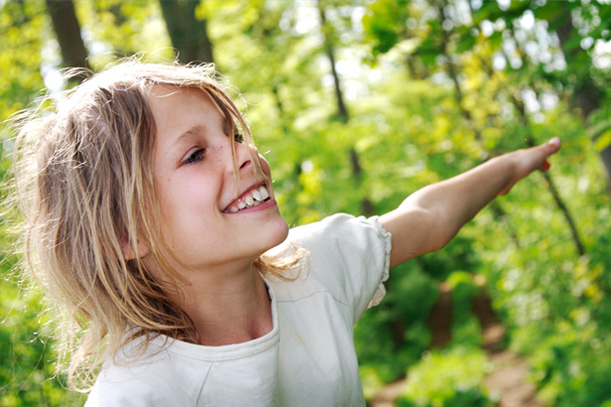 Westlake's Commitment
Westlake is committed to helping our customers meet the following management practices:
Westlake will implement a product stewardship process which includes a review of environmental, health and safety performance and compliance.
Westlake will provide information and guidance regarding Westlake's safety and handling procedures for products to our customers. This may include handling seminars or sponsoring other forums for communication of this information.
Current Safety Data Sheets and other product literature will be provided by Westlake to our customers on all products in the local language where appropriate.
Westlake will develop lines of communication with our customers so that issues and questions regarding product stewardship can be appropriately addressed and feedback provided with respect to environmental, health and safety issues and compliance questions.
Westlake will periodically review our customers' compliance with applicable regulations and requirements. These reviews may be carried out by means of self-evaluations, on-site reviews, or other means.
Customer Commitment
The customer shall make a commitment to the following management practices:
The customer will have an active program to train appropriate employees as to applicable environmental, health and safety procedures in the unloading, storage, transportation, handling and use of Westlake products.
The customer will provide to its employees current safety information and SDS.
The customer will have a selection process for all of its carriers handling Westlake's products which ensures carrier compliance with applicable environmental, health and safety regulations, and review carrier compliance with applicable requirements on a regular basis and provide appropriate feedback to carrier.
The customer will have an appropriate emergency response plan in place.
The customer shall promptly notify Westlake of any incident involving an Westlake product that affects, or potentially affects, environment, health and safety concerns.