Products_Image: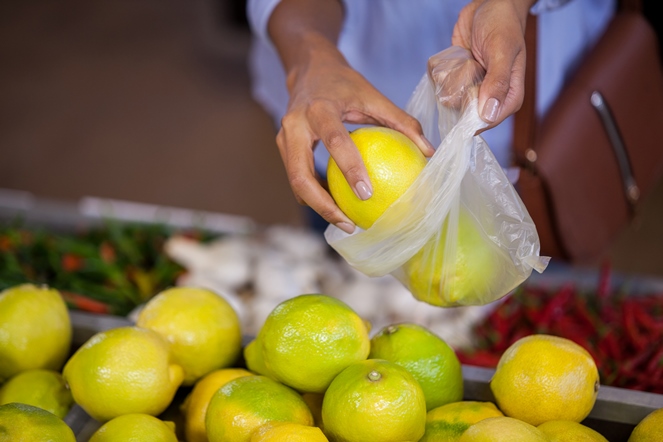 Westlake Chemical is the leading North American supplier of high pressure low density polyethylene (LDPE) materials. Westlake offers a broad range of autoclave and tubular products to address all of your high pressure LDPE needs. Our 14 reactors at two production sites provide great flexibility and security of supply. Our product depth spans from the leading clarity film and specialty polymers grades to profile extrusion and injection molded resins.
From bakery bags to milk cartons, from high clarity film to molded parts, Westlake LDPE grades offer a versatile choice for blown and cast films, extrusion coated products, and injection molding applications.  LDPE offers an excellent balance of properties including good melt strength, flexibility, low neck-in and good adhesion to many substrates.
Here is a complete listing of our low density PE products.